Blog Entries
Blog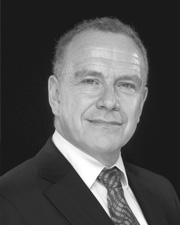 What LEIs beneath: Will navigating the short term costs of the global identifier reap long term savings?
Anyone involved with the trade repository reporting for OTC derivatives will be aware of the LEI or "legal entity identifier"....
Read more
Blog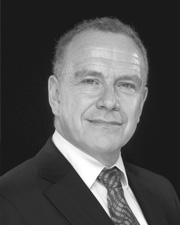 Pursuit of payments innovation makes good business sense
Should banks be increasing their investments in payments technologies? In particular should they be aggressively pursuing opportunities for the developments...
Read more